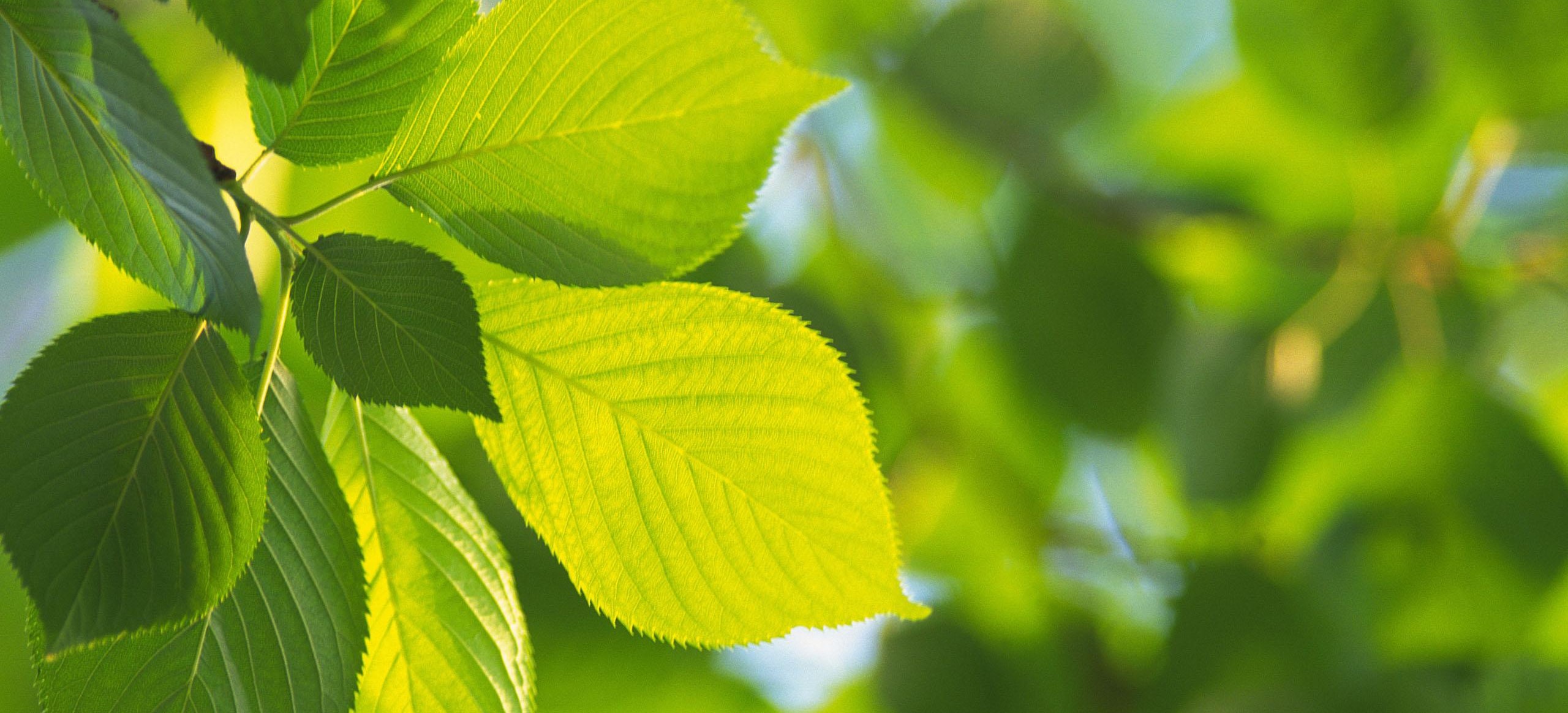 Generic Pharmaceuticals
As a HK government licensed Drug Company, we serve worldwide pharmaceutical manufacturers who are interested to enlarge their coverage in Hong Kong and Macau market. With our professional drug regulatory team, we assist our principal to apply for pharmaceutical product registration. As well as promoting licensed products through our well-established sales network covering private General Practitioner, Government and Private Hospitals, Pharmacies, Chain-stores group, Drug Stores and local distributors throughout Hong Kong and Macau.
Nutraceutical & Cosmeceutical
To meet the demand of health conscious cosmopolitans. We have successfully enlarged our product portfolio with the addition of Nutraceutical & Cosmeceutical sectors covering Vitamins & Minerals, Condition-specific health supplements, Traditional herbal supplements and Functional Cosmeceutical products.
To compete and to grow successfully in today's challenging market. And to satisfy consumers' expectation on quality and safety issue. We have implemented a stringent QA & QC standard in our product selection. Only safe and scientifically proven Nutraceutical & Cosmeceutical products are launched in our product portfolio. We educate and assist our retailers to promote and expand their market coverage with our cutting-edge products with effective marketing strategy.
Traditional Chinese Medicine (TCM)
To satisfy the high demand of reliable TCM products in local Chinese society. We started the registration and distribution of high quality TCM products and gain a stable growth of business.
Pesticides & Insecticides
We have invented a popular and well tolerated registered brand name "MOSKIGO" for our insect repellent product line. "MOSKIGO" is a well-known brand supported by mass TV media & printed media campaign.
Medical Device
In order to improve general health and well-being of vast population in Hong Kong and Macau. We also introduce personal medical device products for the eye care, women's hygiene, children's health and other medical devices that targeted to enhance healthy lifestyle.