Who We Are
Since the inception of our company in 1987, we begin our business in Generic Pharmaceutical Distribution by representing pharmaceutical manufacturers from the U.S.A, Europe and Asian continent.After more than 2 decades of hard works, we have earned widespread recognition from local GP, Pharmacists, Chain-stores group, Drug Stores and Distributors.As well as play a key role as a reliable source and supplier of broad range Nutraceutical and Cosmeceutical products.
We have well positioned a distinct presence in numerous therapeutic segments of generic pharmaceuticals.
What We Do
-Generics Pharmaceuticals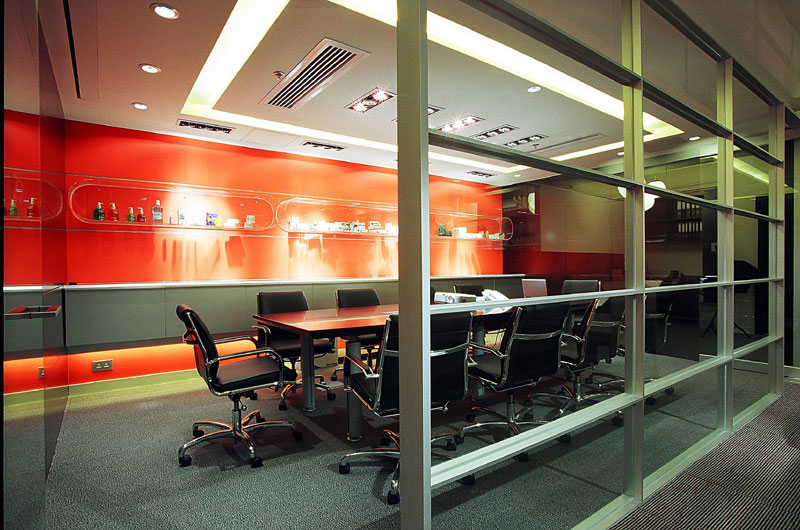 As a HK government licensed Drug Company, we serve world wide pharmaceutical manufacturers who are interested to exploit Hong Kong and Macau market potential. With our professional drug regulatory team, we assist our principals to apply for pharmaceutical product registration. As well as promoting their products through our well established sales network covering private General Practitioner, Hospitals, Pharmacies, Chain-stores group, Drug Stores and local distributors throughout Hong Kong and Macau.
- Nutraceuticals & Cosmeceuticals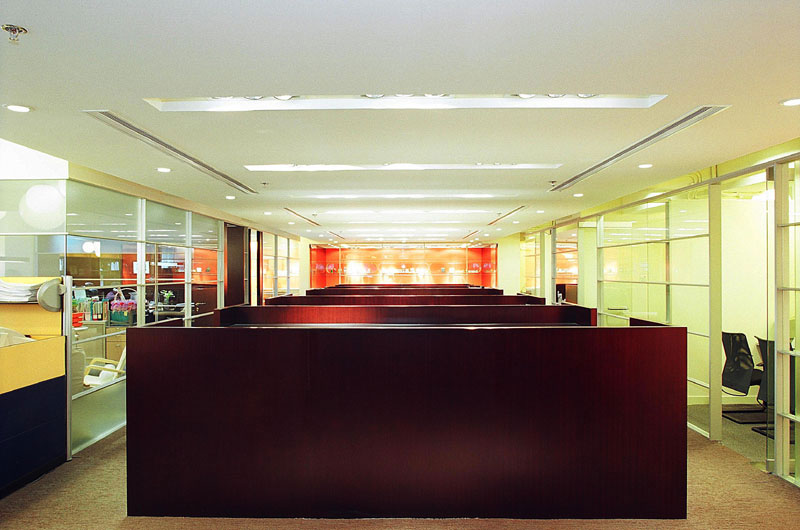 To meet the demand of today's health conscious cosmopolitans for health and well being needs. We have successfully diverse our product portfolio to Nutraceutical & Cosmeceutical sector covering Vitamins & Minerals, Condition-specific health supplement, Traditional herbal supplement and Functional Cosmeceutical products.
To compete and grow successfully in today's challenging market. We develop and market only safe and scientifically proven Nutraceutical & Cosmeceutical products for health conscious consumers. We assist our retailers to promote and perform better business with cutting edge products.
- Private Label Services
To assist our Distributors to gain successful business. We provide market expertise by supplying innovative and competitive products. Accompany with new marketing concepts, elegant and attractive product designs as well as logistic supports. Back up with more than 35,000 square feet fully air-conditioned warehouse, computerized delivery system and well trained staffs. We assured a consistent supply and timely delivery to our business partners effectively.
Our Vision
- We strive to be a key supplier of quality & affordable generic pharmaceutical to private practitioners and pharmacies in Hong Kong & Macau.
- We aim to innovate and continue to introduce new ground breaking products helping to improve consumers' quality of life. As well as enhancing our distributors business competitiveness.
- We contend to be a leading provider of innovative, genuine and quality assured Nutraceutical/Cosmeceutical private label services for Hong Kong & Macau Distributors and business partners in South East Asian countries.
Our Core Value
- Integrity
We strive to conduct business with the highest degree of integrity, business ethics and moral conducts.
- Quality
We commit to provide accuracy, timely and value added services. Supply only quality assured genuine and authentic products.
- Respect and sharing
We respect every individual. Regard every dedicated employee as company's valuable assets. Treat with dignity and willing to share the fruits of company's achievements.
Our People
Our people is the important reason behind our success. From the management to marketing & sales team, administration and logistic staffs, our talented staffs are governed by our core value. Perform efficiently as motivated by job appreciation and a rewarding system.
We have 3 teams of marketing & sales people calling on GP clinics, pharmacies, hospitals and beauty salons. Being the representative of the company, our sales people receive regular sales and product training as to maintain a high level of professionalism and job competency from time to time. We also have a team of well trained administrative, regulatory, in-house graphic art design team, logistic and warehousing staffs that drive the company forward and running productively.